[ Youth Ministry News ][ Youth Lake Party ][ Jr. High Pool Party ][ Vacation Bible School ][ Youth Lock-In ] [Salkehatchie 2006 ]
Manning UMC
Youth Ministry News
The ONLINE Page
Jr. High Pool Party
Click All Photos to See at Full Size!
We had a great time at the Black's pool and home on Monday, June 19, 2006. We played underwater freeze tag and had many competitions from the diving board such as biggest and smallest splash and funniest jump (DAVID). It was a beautiful day to swim and I think we all had a fantastic time!
In Christ,
Matt Watts
Manning UMC Youth Intern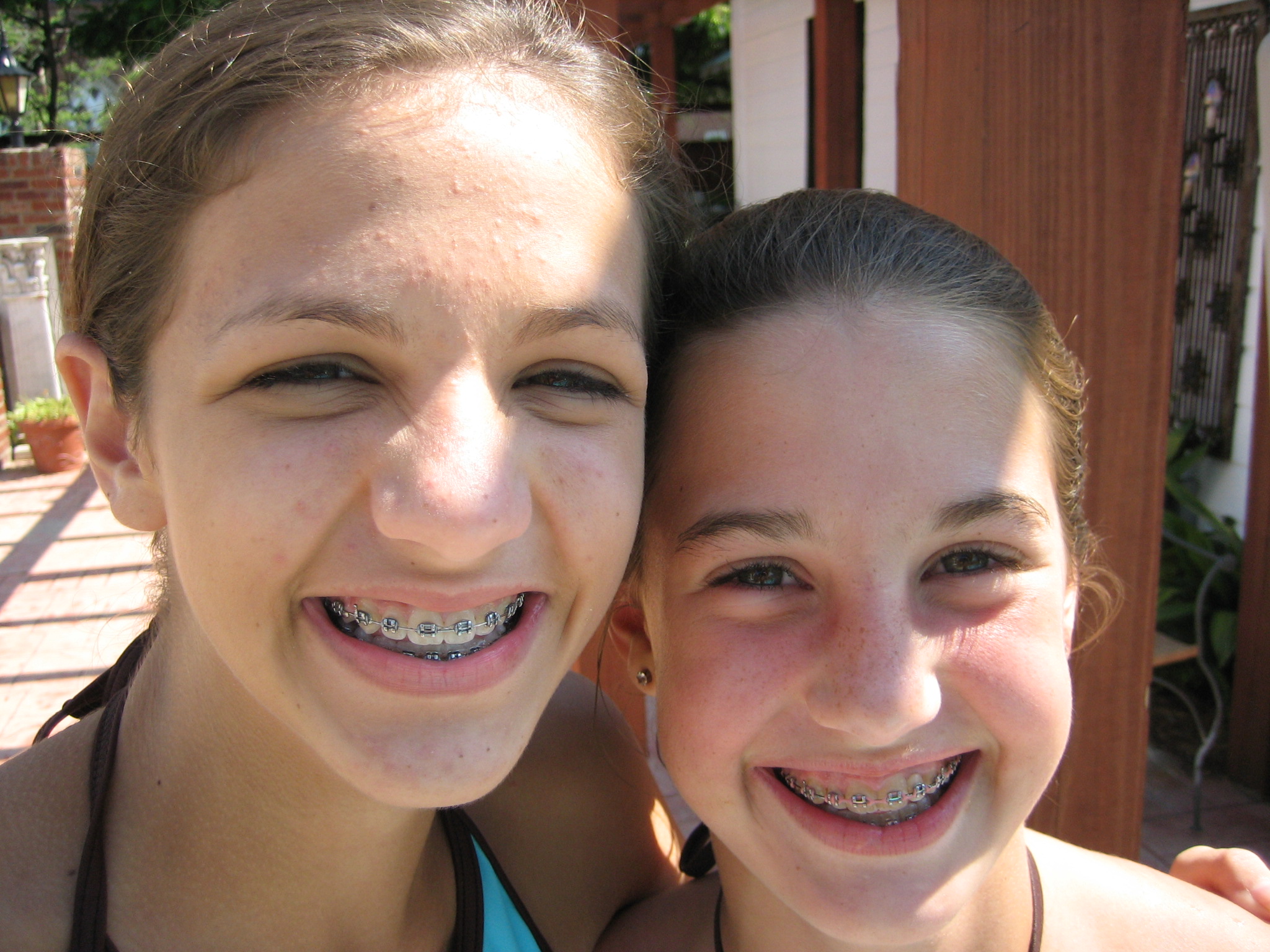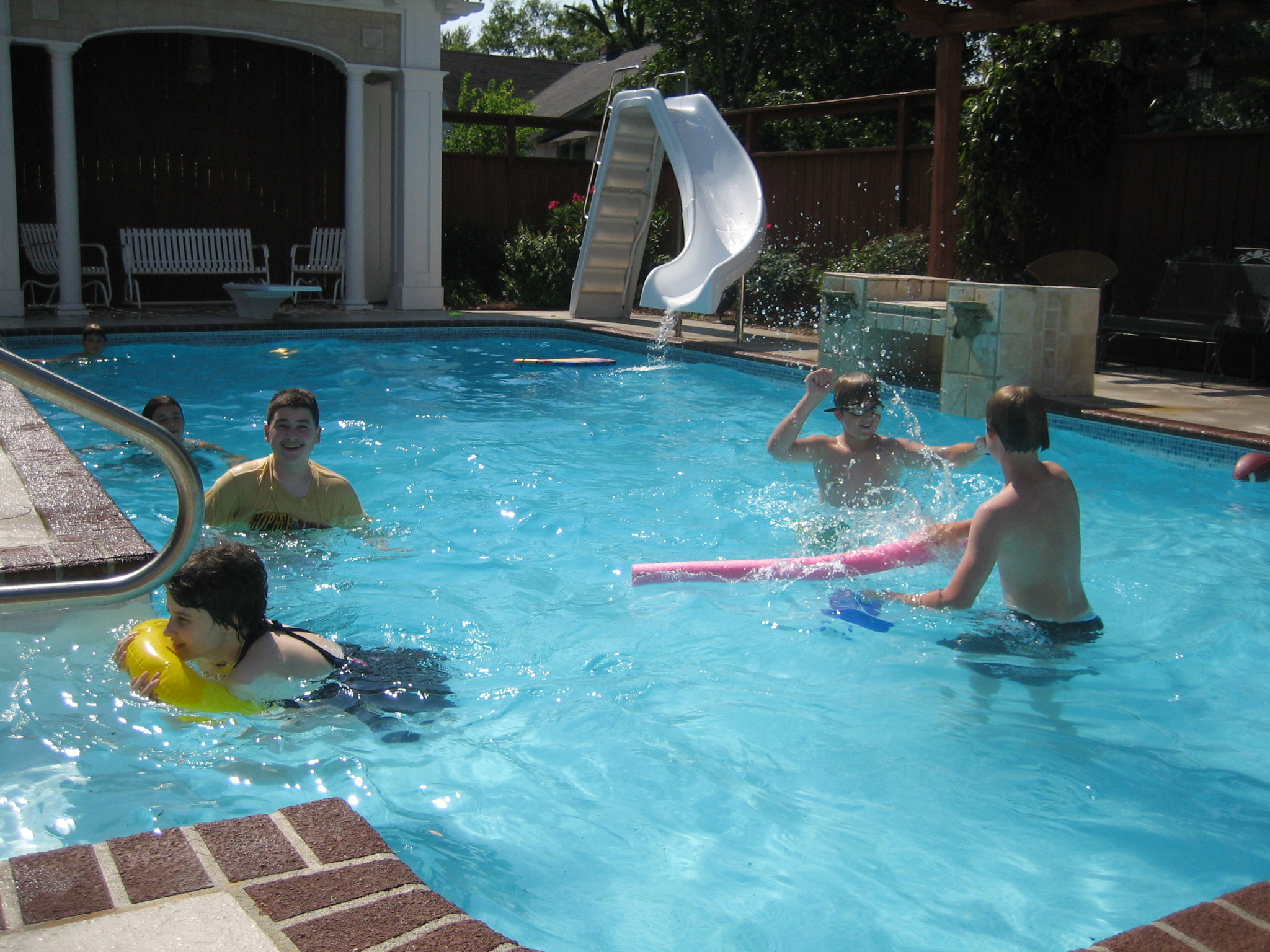 Be sure to check your calendars for upcoming fun events!!!
[ Youth Ministry News ][ Youth Lake Party ][ Jr. High Pool Party ][ Vacation Bible School ][ Youth Lock-In ] [Salkehatchie 2006 ]