Friends Invite You to Come to Santee NW Refuge
"The best birding center in South Carolina and the Southeast."
Santee NW Refuge 2125 Fort Watson Rd. Summerton, SC 29148
803-478-2217 West of I-95, exit 102 @ US 301/US 15, 6 miles south of Summerton, SC

BE A FRIEND, BRING A FRIEND. Come join in.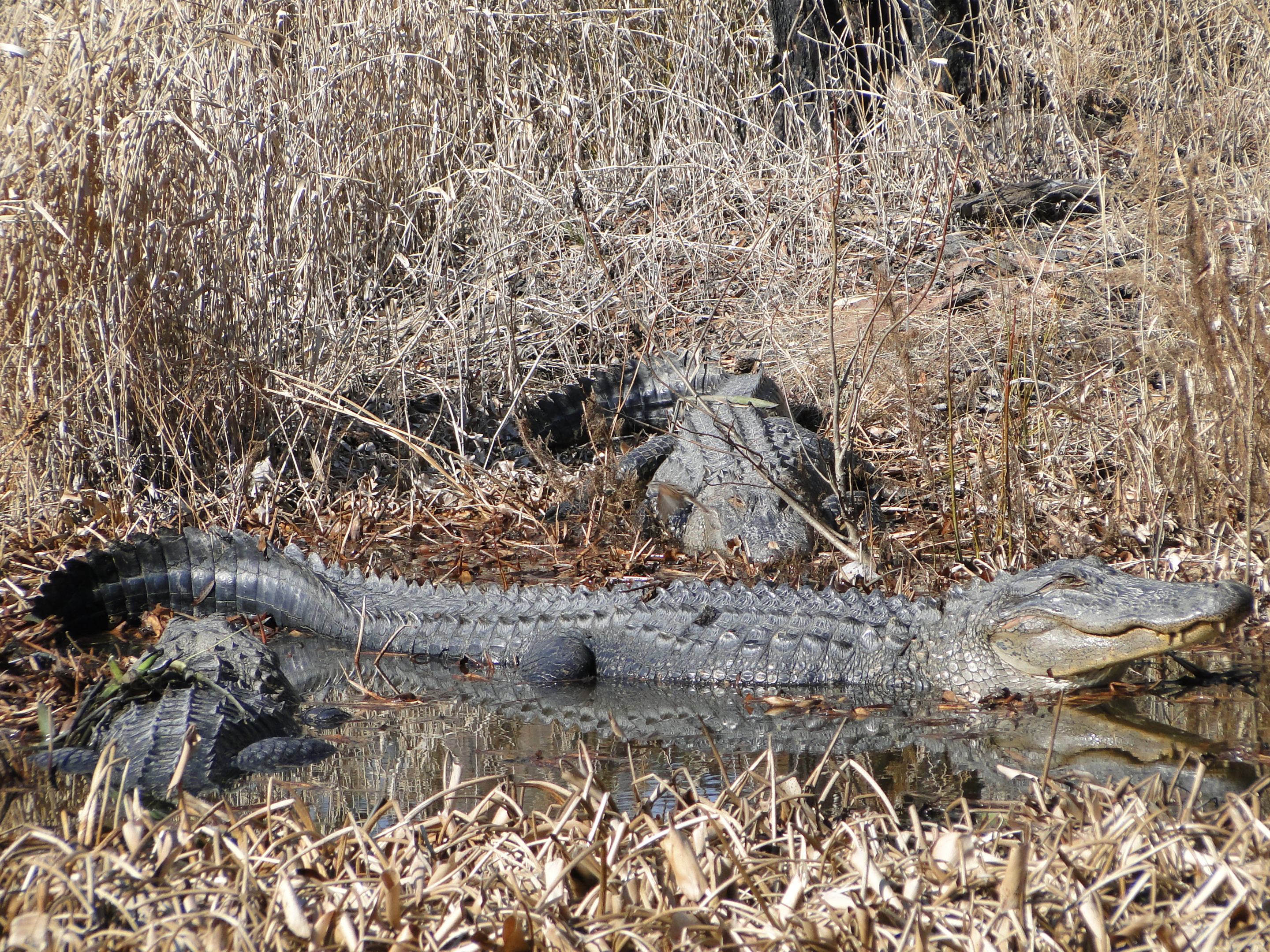 Come experience the birding wonders of the Santee region in central South Carolina.
With a variety of places to see and explore, there will be plenty for all to enjoy like: the Audubon Center at Beidler Forest, Brosnan Forest, Congaree National Park, Santee State Park, Poinsett State Park, Lake Marion, Lake Moultrie, Santee Swamp and Wannamaker Preserve, Audubon Sanctuary. In addition to birding trips, there will be guided canoe and kayak tours, butterfly walks, wildlife photography workshops, behind-the-scenes tours of Santee Ntional Wildlife Refuge, conservation exhibits, music and food.
See details: http://www.fws.gov/santee/Santee-birding-festival-2010.pdf


Thanks so much!!!! We enjoyed today very much....Josh makes the tour so very interesting...
.. This was great. See the report of the walk on the Past Friends Events ....
Birding and Nature Walk on June 16 (2007) with Josh Arrants
At Santee National Wildlife Refuge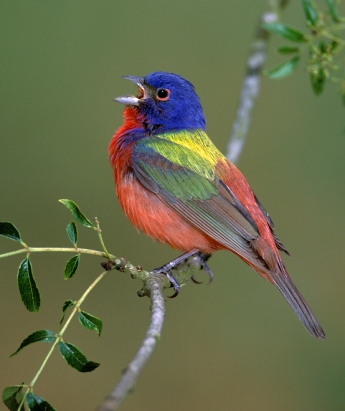 The public is invited to join the refuge staff and
Friends of Santee National Wildlife Refuge for a birding and nature walk with
local naturalist Josh Arrants. Josh will lead a guided bird walk leaving
from the Wrights' Bluff Nature Trail parking area at 8:30 AM. A combination driving and walking tour on the Bluff Unit will provide participants with an opportunity to see and hear a number of delightful songbirds including the very colorful Painted Bunting. Other songbirds we can expect to encounter include: orchard orioles, common yellow-throats, blue grosbeaks, northern parulas, indigo buntings, summer tanagers, yellow-billed cuckoos, osprey, and red-tailed and red-shouldered hawks. Sightings of nearly 300 bird species have been recorded on Santee National Wildlife Refuge,
making it one of the best inland bird watching areas in South Carolina.

Bring your binoculars and fields guides for a great day of bird watching.
Call the refuge office at 803-478-2217 for information or to sign up for the walk. You may also email Park Ranger Kay McCutcheon (kay_mccutcheon@fws.gov) with participant information (name, # in party, telephone number). Pre-registration is not required, but the refuge staff would like to have an estimate of the number of attendees.

Call Santee National Wildlife Refuge at 803-478-2217 for more information or to learn about wildlife observation and public use opportunities on the refuge. National Wildlife Refuges protect some of our nation's most unique, spectacular and truly wild places. Learn more about your National Wildlife Refuge System by visiting one of the eight refuges found in South Carolina. Follow the links from http://refuges.fws.gov to find information on your favorite refuge destination.

Visitor Center remodeling is complete 12-12-07, grounds landscaping worked.
Come walk Nature Trails, there's been renovation.

Visit the Santee NW Refuge soon,
mail your membership or renewal to:
Friends of Santee NW Refuge
2125 Fort Watson Rd.
Summerton, SC 29148

See you at Santee National Wildlife Refuge.

Friends of Santee National Wildlife Refuge

Santee NW Refuge 2125 Fort Watson Rd. Summerton, SC 29148
803-478-2217 West of I-95, exit 102 @ US 301/US 15, 6 miles south of Summerton, SC